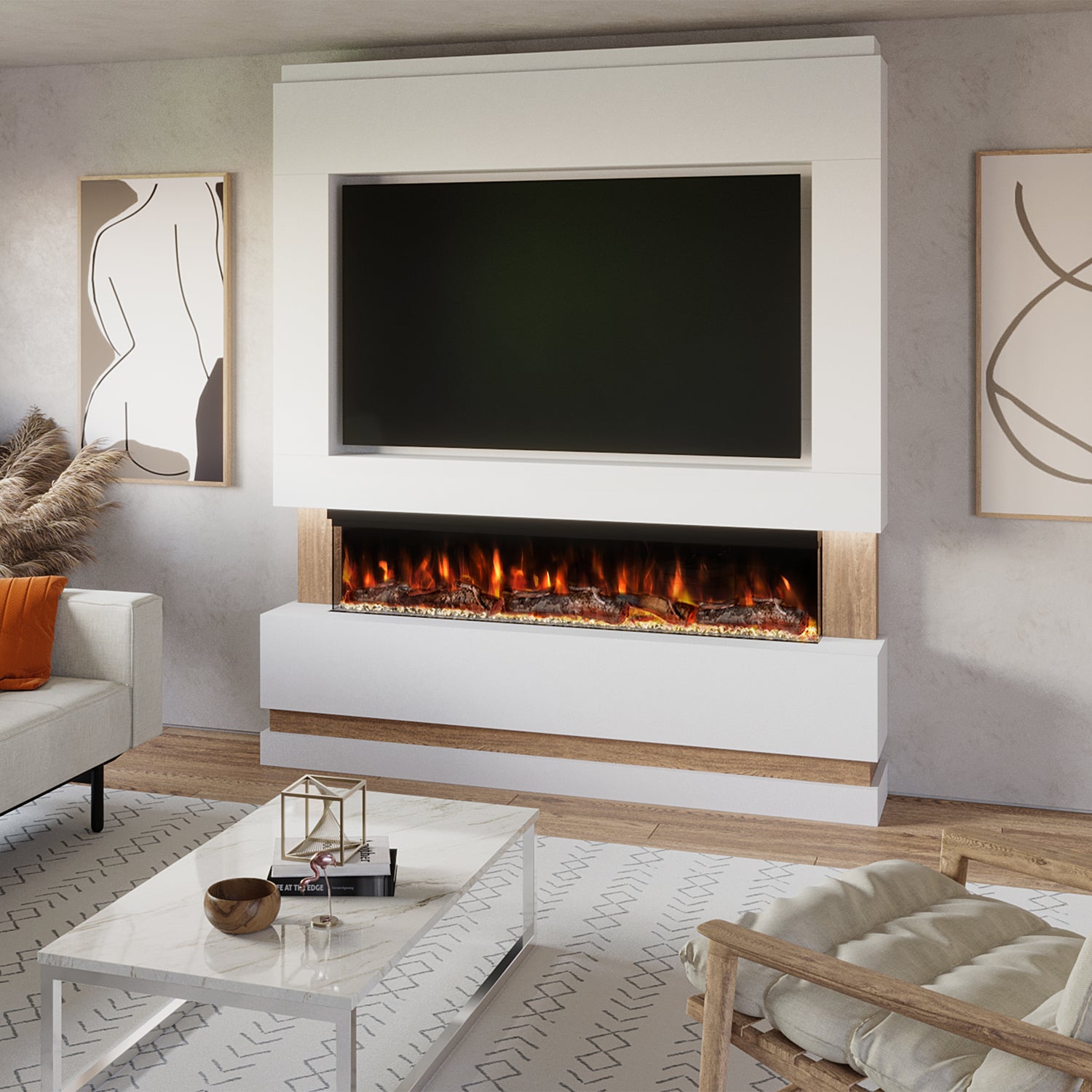 Pre-Built Media Walls
Pre-built media walls: Ready-made visual spectacles. Stunning LED displays, Simple setup. Transform spaces with captivating multimedia displays.
View All
Media Wall Fires
Media wall fires redefine coziness. These sleek units combine ambient LED flames with multimedia displays. Ideal for modern spaces, they offer warmth, style, and entertainment in one. Elevate your relaxation with the mesmerizing fusion of fire and visuals.
View All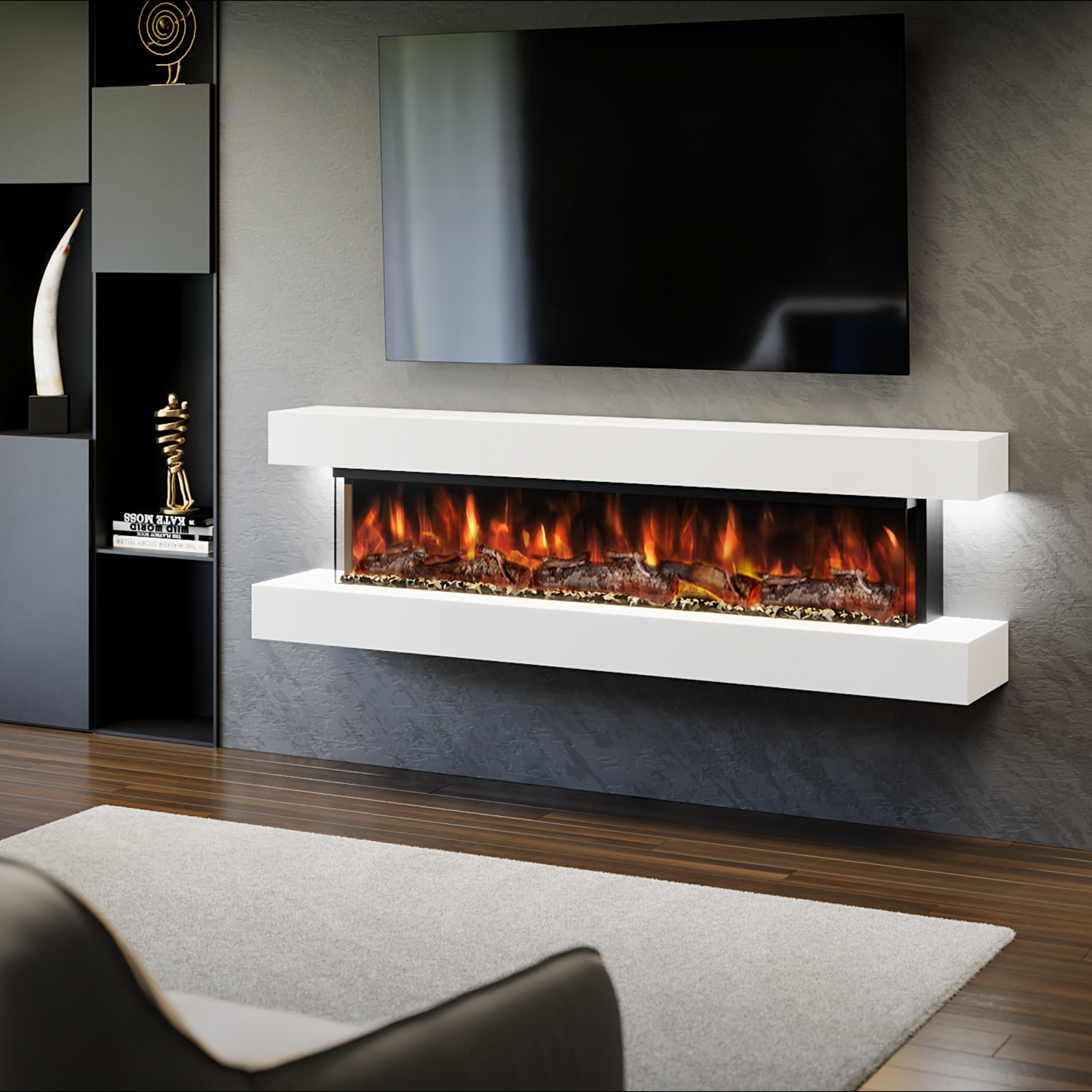 Wall Mounted Electric Fires
Wall mounted electric fires are stylish heating devices that hang on walls, simulating real fireplace flames using electricity. They offer both visual ambiance and optional heat, making them a convenient and attractive home addition.
View All
Discover Our Stove Collections